We welcome visitors from around the world to participate in our community life in a variety of ways. Please read the information below carefully before completing a visitor application form.
As a Regular Guest
Most accommodation is shared. A single room may be available, but is not guaranteed. The accommodation costs 5,100 yen per night and includes lunch and dinner. The fee is 2,600 yen for those under 9 years old.
*We are unable to accept your pets in our accommodation.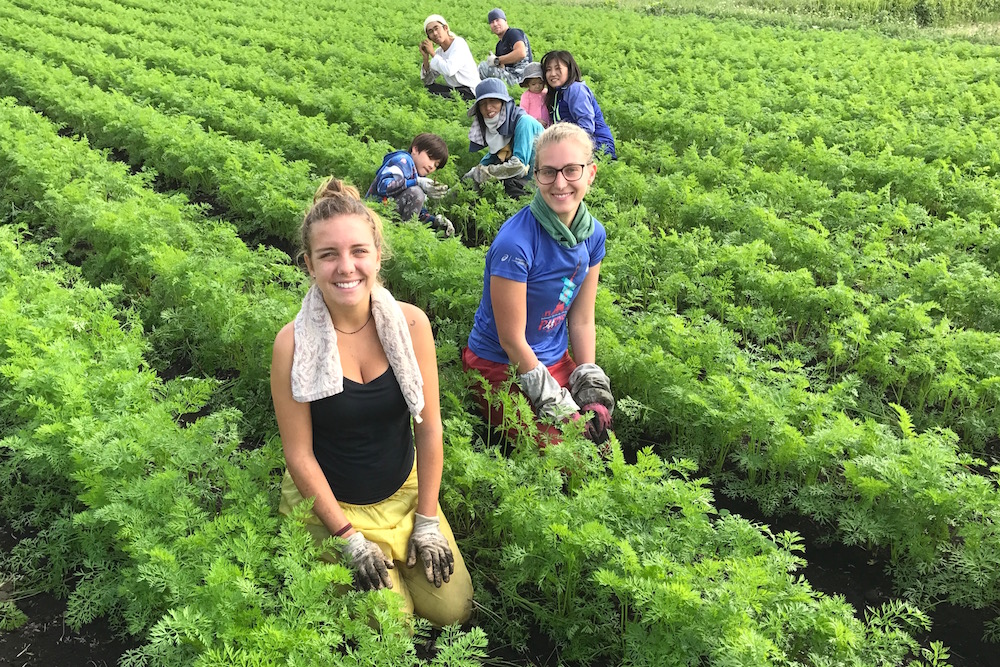 Group Bookings
If you would like to organize a tour for a special interest, please write to us in advance. We welcome such groups.
We are looking forward to meeting you as "Earth Family" and sharing our spirits of the oneness of all life!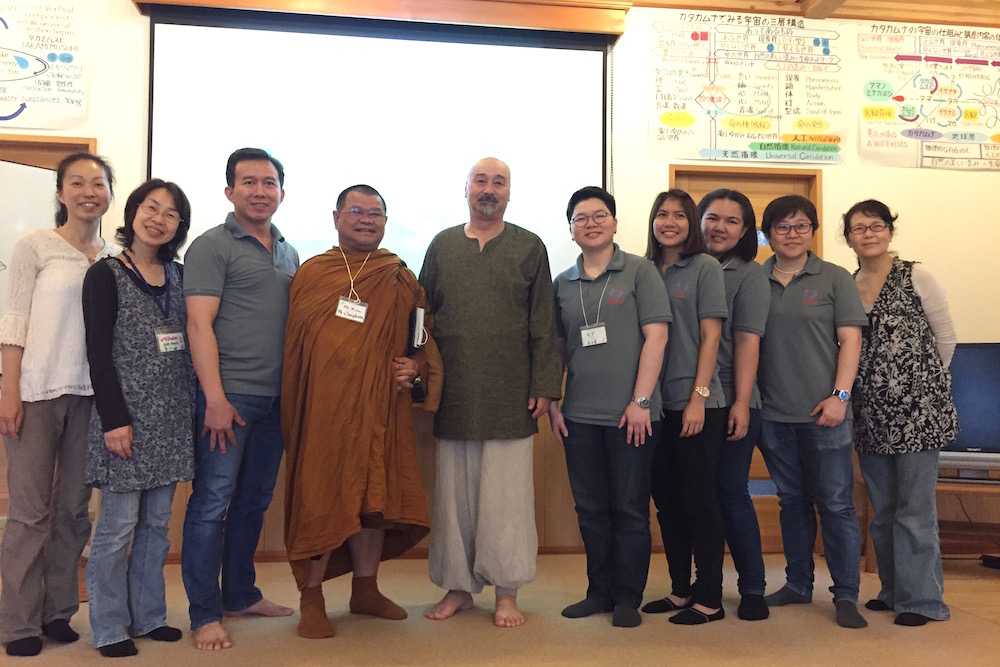 Suggested Visit Plan
If you are planning a visit to the Konohana Family, we would like to give you some ideas and suggested schedules in order to make your visit the most fulfilling and meaningful. Please find this useful in your planning.
We recommend that you stay a minimum of three days (2 nights) for a fulfilling visit; however, in case there is a time limitation, we can provide a plan for two days (1 night).
What to Bring
We suggest you bring suitable clothing for work. For example, if you would like to experience farming, please bring long sleeve shirts, pants, socks, gloves, a cap, rain gear and boots if you have. You do not need to bring towels or bed linen, as we provide these.
*We do not accept liability for loss of, or damage to personal property of our guests.
*We are unable to accept your pets in our accommodation.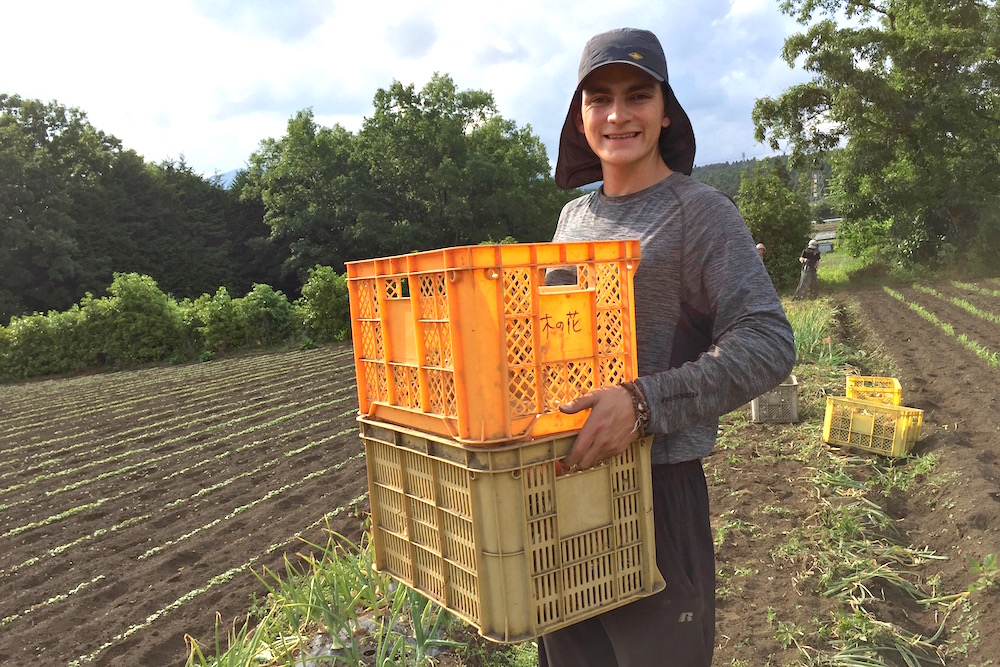 The Natural Therapy Program
We provide physical & mental healing based on KF living and harmonious spirituality for those with mental disorders (depression, schizophrenia), various dependencies (drug, alcohol and nicotine), problematic actions (NEET, school refusal, stay-at home), and lifestyle diseases, not only reliant on conventional medical treatment.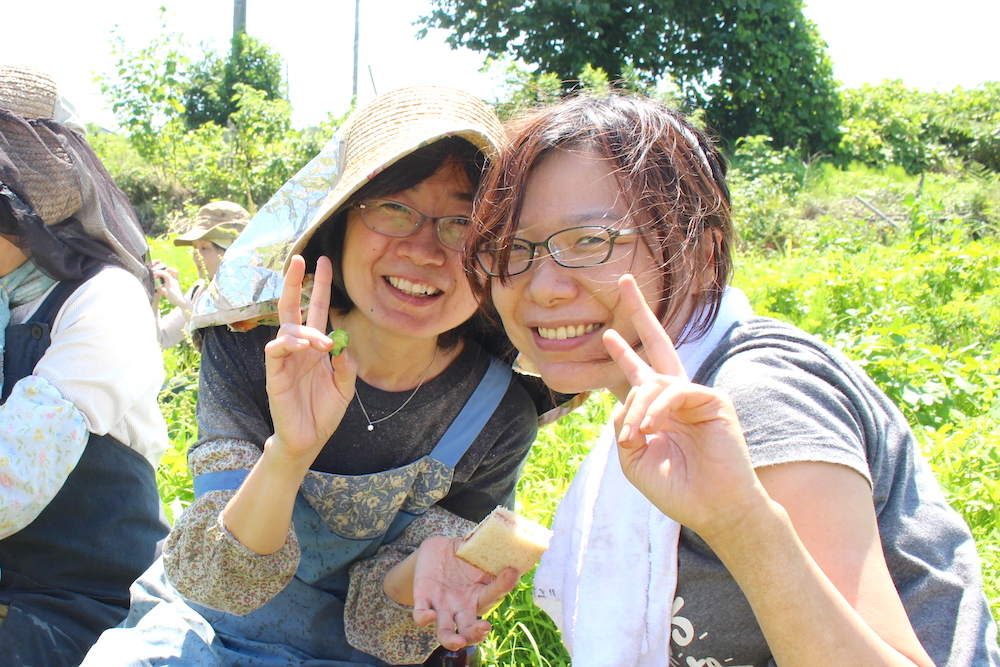 Application
Please submit to us the on-line visitor application form at least three days prior to your planned arrival.
How to get to Konohana Family
Konohana Family
238-1 Nekozawa, Fujinomiya-Shi, SHIZUOKA, 419-0302 JAPAN
Tel: +81-544-66-0250 Fax: +81-544-66-0810
Mail: intl [at] konohana-family [dot] org
Visit